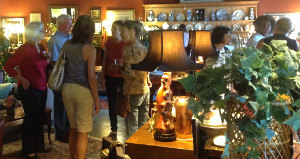 It's been a big first year for SoHo Consignment Furniture Store in Raleigh.  Just a little over a year ago the 5000 square foot space on Western Blvd was an empty shell. Now it's bursting at the seams with fine furnishings, accessories, antiques and vintage furniture items looking for a new home, and customers are roaming the isles on a daily basis hoping to find the next must-have treasure to furnish or accessorize their homes.
To say "thank you" to all of our loyal patrons we celebrated with an anniversary party on September 3oth and had a great time visiting with new and old friends and customers.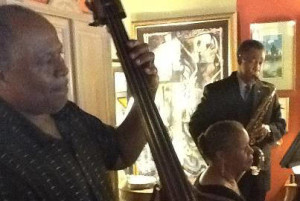 Live jazz by the Ed Moon Trio was a big hit, and everyone enjoyed a fabulous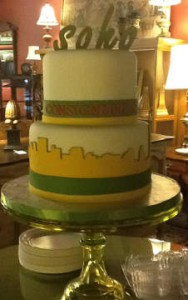 anniversary cake by Flower and Flour out of Wilmington NC.
It has been an exciting first year capped off by winning the "2012 Best of Cary Award" presented by The Cary News, and we couldn't have enjoyed such success without the tremendous support of our customers. We genuinely appreciate all of our consignors and patrons and look forward to even bigger things in the future as we try to bring you the best service in the business.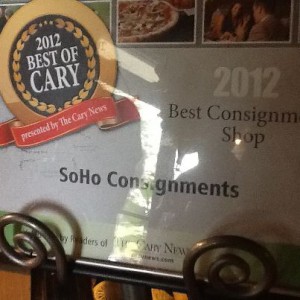 Don't forget new items are arriving constantly. The store literally changes on a daily basis as new items are consigned and current inventory finds new homes. Be sure to visit as the Holidays approach and get great ideas for decorating your home, and of course you can always check the photo gallery or Facebook page for images of the latest arrivals in our furniture store in Raleigh.