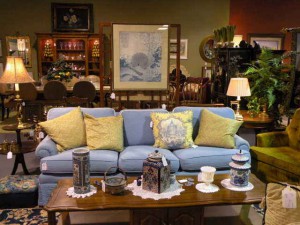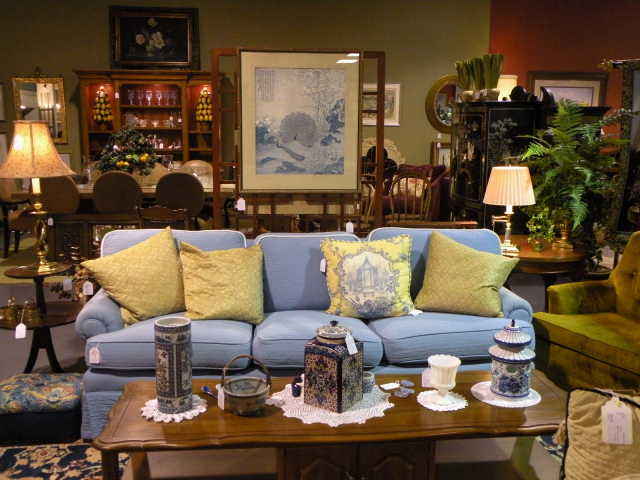 Trying to find inspiration for a new look or trying to visualize your new home decor? There's probably no better way to get inspiration for home decorating and interior design than just jumping in the car and checking out Furniture Stores in Raleigh NC.
You could go to the bookstore or browse the internet for ideas, but sometimes it just helps to get out and go look at what other people are doing. Seriously … there is no reason to reinvent the wheel when it comes to decorating your home. Find tasteful designs others have used and copy or tweak them to suit your individual taste.
North Carolina has long been considered the furniture capital of the world and has no shortage of furniture outlets, home goods stores, consignment shops and home furnishings stores to choose from. But where do you begin for the best ideas?
First, think about Furniture Selection.
You want to look at furniture stores that are large enough to offer plenty of choices, but you also need variety if you really want to get a range of ideas. You may not get much from a large showroom that only sells one thing like sofas and loveseats.
Second, focus on Quality.
Do you really think you'll get valuable ideas in an outlet or thrift store? You may see some bargains, but this won't be the place you are going to make a lasting home decorating breakthrough. Skip these stores and focus on reputable, upscale furniture stores in Raleigh NC where you know they are focused on quality merchandise. They'll have the best designs from the top designers in the industry. And if you do end up making a purchase, you will be getting a quality item you can be proud of that will last a long time. No bargain can make up for that.
Third, make a Statement.
Consider your interior design and decorating goals and make your home decor stand out as being unique. Select a one-of-a-kind piece, a vintage chandelier or funky chair … something that makes a statement. This can range from something unusual or eclectic to simply an antique, whatever interests you is fine. It will likely become a conversation piece whenever you are entertaining guests, so have fun with it.
These are just a few suggestions for finding inspiration. If you are in the Triangle Area, SoHo Consignments is one of the fine home furniture stores in Raleigh NC that understands interior design and home decor. We focus exclusively on fine, upscale furnishings and are a great resource for your interior decorating needs. We have the selection and the quality with just the right mix of unique and hard-to-find items to give your home a sophisticated, one-of-a-kind look you'll be proud to show off.
SoHo has new inventory arriving daily as the selection turns over quickly. You'll probably notice a different look each time you visit the store. You'll want to come back often to see what unusual find has just turned up.  We hope to see you soon.