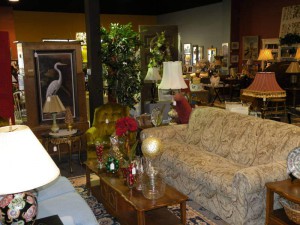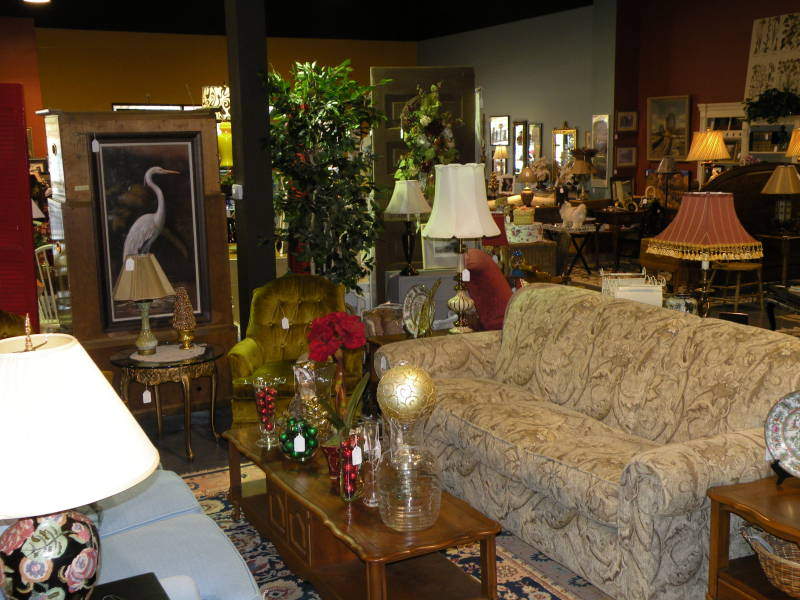 SoHo Consignments
5655 Western Blvd Ste C
Raleigh, NC 27606
(919) 851-6969
_____________________________________________________________________________________________________________
Tired of searching all over town for really nice home furnishings? Try SOHO Consignments if you're serious about finding a great home furnishings store Raleigh NC. After all, the SoHo slogan is "Fine Furnishings for the Sophisticated Home" and they mean it.
SoHo has an amazing selection of fine furniture, and it literally changes daily. New consignment items are constantly on the move at SoHo.  If you see something you like today, you better grab it because odds are someone else will if you wait 'til tomorrow.
And if you like to surround yourself with nice things in your home, there's a certain sense of excitement about a visit to SoHo … it's just plain fun to shop there. Trish and her staff could not be more helpful, and browsing the 5000 square foot showroom feels more like a treasure hunt than shopping. You never know what's going to be around the next corner. That's probably what makes it so fun to come back … there's always some new undiscovered gem looking for a new home.
You'll find artwork, unusual one of a kind items, lighting, tables and chairs, beautiful upholstered furniture, vintage pieces and antiques and many more fine furniture items too numerous to list here. Be sure to sign-up for the email list to get the latest updates and check the photo gallery and Facebook page for regular updates as well.
SOHO wants to be your only choice for a fine home furnishings store Raleigh NC, and we look forward to serving you. Come see our store at 5655 Western Blvd or call at 919-851-6969.