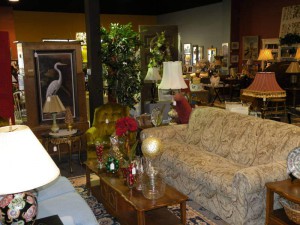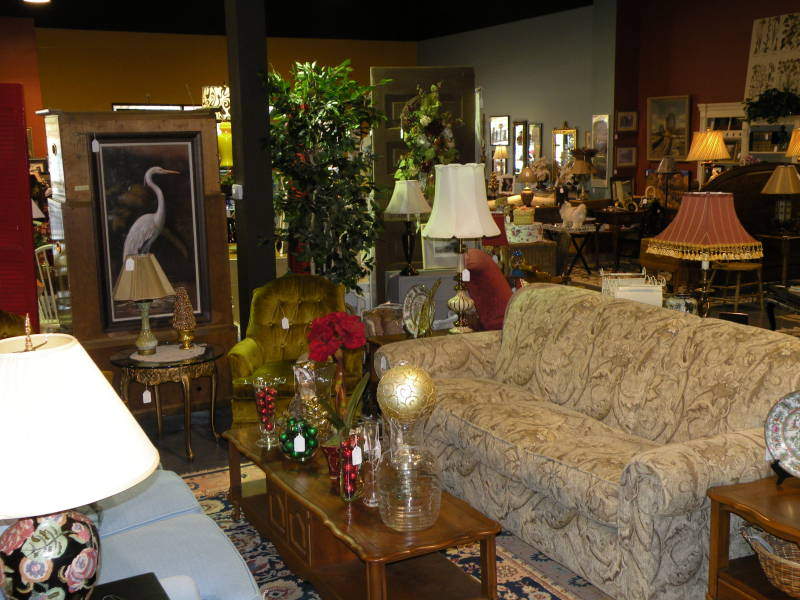 Finding the best furniture store in Raleigh is no small task considering the fact that North Carolina has long been known as the furniture capital of the world. It's certainly no wonder that the capital city, Raleigh, has many great choices in furniture stores.
If you're searching online, the problem is how to find the best furniture store in Raleigh with so many to choose from. To help you find the best furniture store in Raleigh, we've put together this short guide below.
4 Tips on Finding the Best Furniture Store in Raleigh
1)      Brand selection. You could start your search online by brand name. For instance if you love Broyhill furniture, or maybe something more high-end like Henkle Harris or Stickley, you may want to do an internet search for dealers that sell these furniture brands. But it's likely you will want to see a number of brands and not be stuck looking at just one line at a manufacturer's store. It would be different if you had time to go to 20 different single-brand manufacturers' stores, but who has time for that? Especially if the idea is to find the best furniture store in Raleigh where you can find it all. Ultimately you should find a store with multiple top brands to choose from. Look for a list of brands represented on the store website, Facebook page or Google Places Page. Also think "quality" here since these are items that will last you a long time.
2)      Style selection. Do you love traditional furniture or is modern more your style? Maybe vintage or antique? Keywords like "modern furniture" or "contemporary furniture" will yield many results. You can also search by product type. For instance, if you are searching for a kitchen table, you can do a search for "round kitchen table" or "dinette set". The more specific your keyword search is, the better your results will be. Don't forget to include the city name in your search to narrow down stores in your local area, in our case Raleigh.
3)      Trustworthiness. Make sure the store you choose seems trustworthy. Go online and check their website. Look for reviews and check their reputation. There are many mom and pop type furniture websites, and most of them offer great customer service, but always be careful when making such a major purchase. Look for the Better Business Bureau symbol or Chamber of Commerce seal, the number of years they've been in business and review history on places like Citysearch and Google Places.
4)      Budget. When it comes to deciding how much money to spend, this may be a good time to consider consignment furniture. The choices are endless and the deals can be fantastic on items that are in great condition and are one-of-a-kind pieces. You can avoid paying retail while picking up furnishings that still have plenty of life and will continue to hold great value. This is particularly true if you are trying to select upscale pieces but don't want to break the bank doing it.
If you're in the market for new furniture for your Triangle area home or apartment, we hope this short article was helpful in showing you how to find the best furniture store in Raleigh. Selecting new furniture is a big deal. You need to make sure that the furniture you select will fit in your floor plan, match your home's interior décor and architectural design, and fit in your budget.
At SoHo Consignments Furniture Store, we understand how overwhelming this process can be, which is why our experienced staff is here to help you explore the extensive inventory in our 5000 square foot Raleigh showroom. Check out our furniture photo gallery here online and on our Facebook page  and please call or stop by the store.  We'd like the chance to prove to you we're the "Best Furniture Store in Raleigh" for your home furnishing needs.
Topic: Find the Best Furniture Store in Raleigh NC